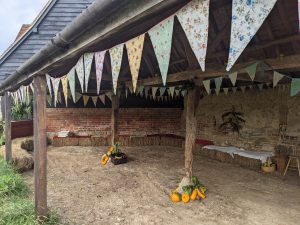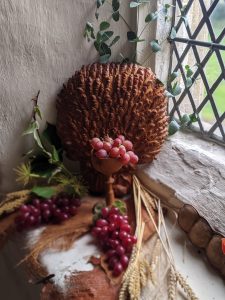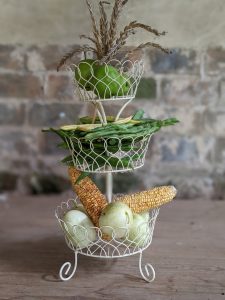 Thank you to everyone who decorated the church and barn so we could celebrate Harvest and all the wonderful gifts God has given us.
A special thanks to Keith baking our harvest loaf and an extra for communion/lunch.
And a big thank you also to Mike, Susie and Rose for hosting our Harvest Lunch in their barn.