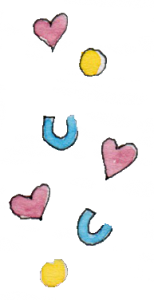 Congratulations if you are just starting to think about a church wedding!  Did you know that most people can get married in our churches, wherever you live, whether or not you are baptised, and whether or not you go to church.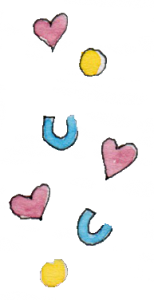 To find out how to arrange a wedding, contact:
Long Crendon: Lindsey Kennedy – 01844 290602
Chearsley: Alicia Howard – 01844 208036
Nether Winchendon: Sarah Evans – 01844 290307
Or contact us via this website
For more information follow this link to the Church of England marriage website.