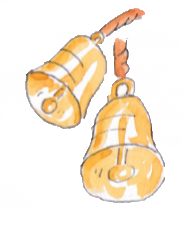 Want to ring?
Each of our parish churches have bells which are rung by a band of ringers including experienced ringers and those who have learnt more recently.   We are always looking for recruits!
We aim to ring them for every sung service.  We also ring for weddings and special services on request.
Practice Times & Contact Details: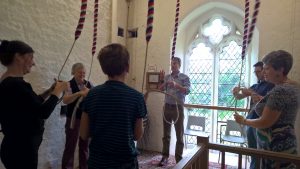 Long Crendon – Thursdays 7.30pm. Contact: Andrew on 01844 208948, ahaseldine1@btinternet.com
Chearsley – Mondays 7.30-9.00pm.  Contact: Anne on Annesarah@me.com
Nether Winchendon – Contact Sarah on 01844 290307,  sarahevans247@btinternet.com
–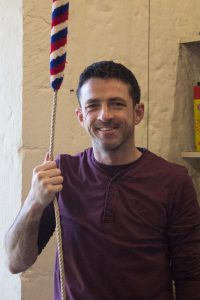 These are open sessions to which anyone interested in ringing is warmly invited. Ringing will range from teaching handling to newcomers through call changes and simple method ringing, depending on who is present. We regularly welcome visitors from nearby villages and always pleased to see visitors from near and far.
We can arrange early stage handling sessions for adults to suit them on a one to one basis and for young people during holiday periods.