Please note – Christmas and Easter services do not follow the normal pattern.
1st Sunday – 10am Family Communion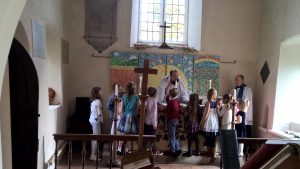 A service from Common Worship with hymns. During the service, children go out to Junior Church and then rejoin their parents for the communion.
2nd Sunday – 9am Holy Communion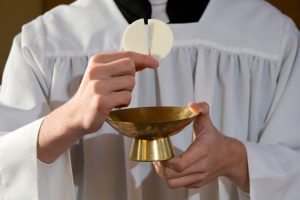 A short, said service from Common Worship without hymns
2nd Sunday – 4pm Messy Church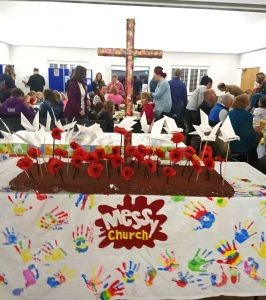 A new kind of church for all the family to enjoy together – crafts, games, activities and drama followed by food.  Held in the village hall, 4-5.30.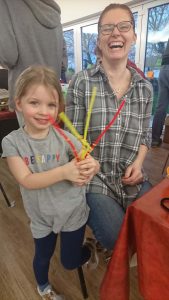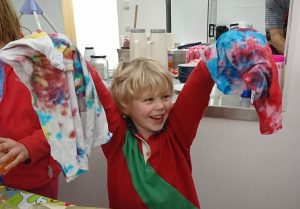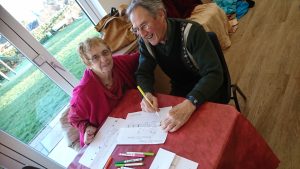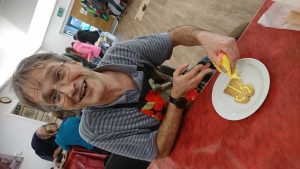 3rd Sunday – 10am Chearsley Praise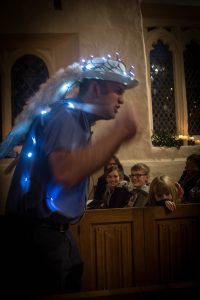 Traditional non-communion service where children are welcome to stay in throughout the service.
4th Sunday 6pm – Sung Evensong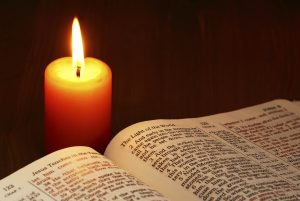 Traditional evening service from the BCP with sung psalms, Nunc dimittis and Magnificat and a sermon. Music from the Parish Psalter.
5th Sunday  – 10.00 am United Benefice Service
When there is a 5th Sunday in the month, there is a combined Benefice service at 10am in one of our three churches.
For other services within the Benefice, please follow this link.