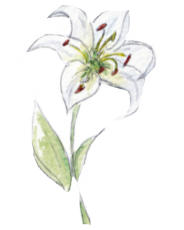 Everyone is entitled to a funeral in their parish church whether they attended it or not. One of our ministers can also take a service at the crematorium.
For support during this difficult time, or to arrange a funeral, contact the vicar: Rev. Richard Phillips – 01844 208987 reverend.richard.phillips@gmail.com
And for more helpful information, visit the Church of England Funeral website.