Choices, choices, choices…..
First at 10am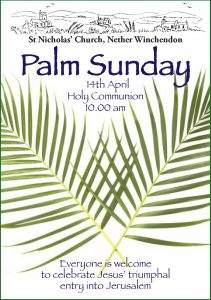 Then  at 4pm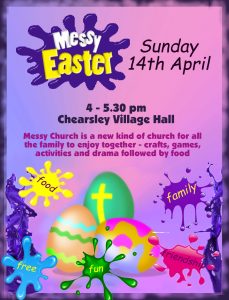 Then at 6pm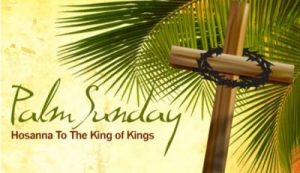 In Long Crendon there is a special Palm Sunday Service with readings and music telling the story of the Passion of Christ.   There are a number of choir pieces and also congregational passion hymns.
If you can't manage to get to one of these services, there will be blessed palm crosses in Chearsley church that you can pick up.
Please note that during the Easter period we aren't following the normal service pattern, so refer to the green card that you have received or look on the notice boards and blogs for details of all the services in our 3 parishes