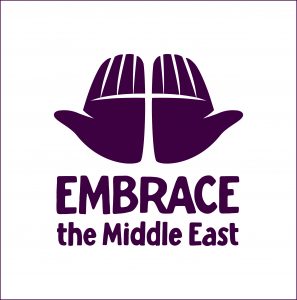 Benefice Lent Programme 2019
Our 2019 Benefice Lent Study will be based on resources from one of our Benefice churches' chosen charities – Embrace ME.  We thank them for their material.
We will run five sessions in total, weekly at 7:30pm, starting on
14th March 2019 in Church House, Long Crendon.
Each week we will have the following:
Opening worship;
Short Bible study;
A meditation;
A time of prayer;
An action/activity
Together we will;
Explore the Fruits of the Spirit and other key passages.
Reflect on Jesus' own character, based on the Bible passages that we read, and on our own experiences of encountering Christ through the Bible.
Pray together and seek to grow through living differently, compassionately, exuberantly, generously and expectantly.
We will be challenged about:
Living Differently
Living Compassionately
Living Exuberantly
Living Generously
Living Expectantly
We hope that you will join us, as we seek to learn together.